Meet the Pastor
Rick Thompson has served as our Senior Pastor since May 2003. Pastor Rick grew up here in Bethany and graduated from Putnam City West High School in 1979. He holds degrees from both Baylor University (BBA) and Southwestern Baptist Theological Seminary (MDIV). He completed his doctoral work (DMIN) at Midwestern Baptist Theological Seminary, with a concentration in church missiology. He and his wife, Teri, have two children, Taylor and Tallie, along with daughter-in-law, Ailee, and their grandson, Indiana. Rick has authored six books including The Long Expected Jesus, The Way of the Cross, Radical Growth, Into the Land He Possessed, The Healthy Church, and First Comes Love. Dr. Thompson is passionate about the global church and serves as president of Global Action, an international missions organization that specializes in equipping pastors and leaders in the developing world.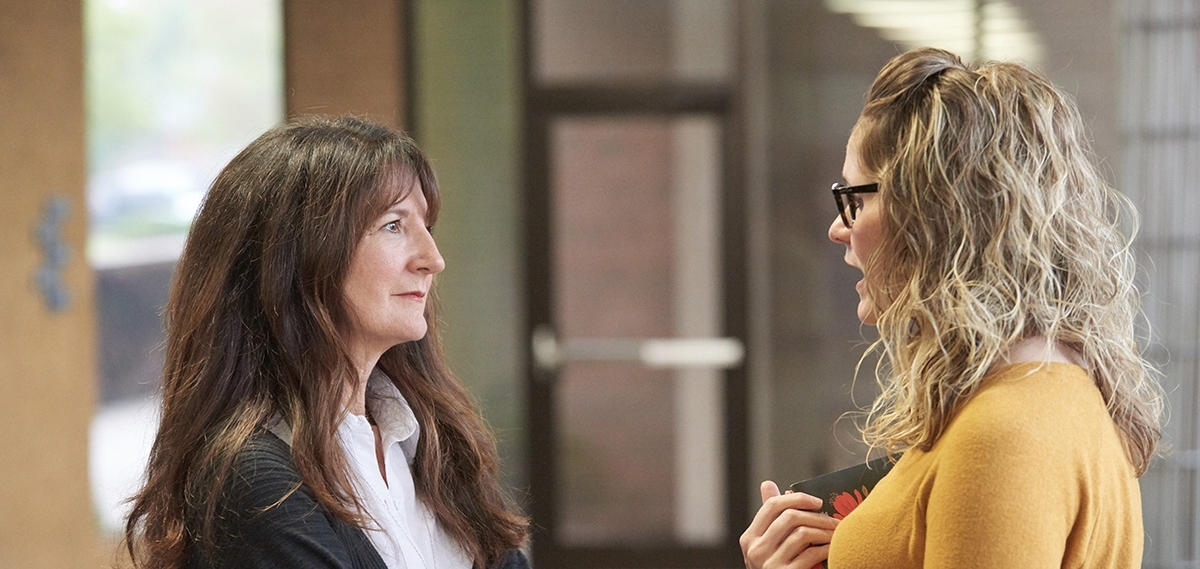 Every member in a group. Every group on mission.
Groups
We encourage you to find a Connection Group as soon as you can. In our Connection Groups (Sunday mornings) and Home Groups, our people find how God has called us to live in community with each other. Our groups would love to meet and welcome you!
Rick Thompson
Senior Pastor

Clint Chamberlain
Outside-the-Walls Executive Pastor

Jason Arnold
Inside-the-Walls Executive Pastor

Cody Dunbar
Worship Pastor/Executive Pastor

Dondra Lonsdale
Minister to Preschool

Landry Franks
Young Adult Pastor

Luke McConnell
Cube Director

Beth Dempsey
Production Director

Sarah Sutton
Assistant to the Senior Pastor

Karen Kinnaird
Spiritual Formation Team Coordinator

Tina Prichard
Senior Adult Ministry Assistant

Norman Behymer
Ministry Strategist/Executive Pastor

Sarah Hagar
Minister to Children

Willie Keys
Director of Senior Adult Ministry

Timothy Davidson
Technical Director/Social Media

Hester Fulton
Ministry Strategist Coordinator

Sue Ellen Ferguson
Director of Recovery Ministries

Mark Lyle
Director of Properties

Ali Hunt
Ministry Coordinator

Micah White
Spiritual Formation Team/Groups Executive Pastor

Matt McLain
Student Pastor

Vickey Banks
Women's Ministry Director

Makenzie Magnus
Director of Missions

Carisa Wilsie
Director of Orphan Care Ministries

Susan Roberts
Director of Food Services

Ricky Zeznanski
Assistant Recovery Ministries Leader

Kayla Franks
Student Ministry Coordinator

Michael McAfee
Assistant Teaching Pastor

We Believe
View the CRBC Statement of Faith